Engage and excite your audience with personalized and fully customized games.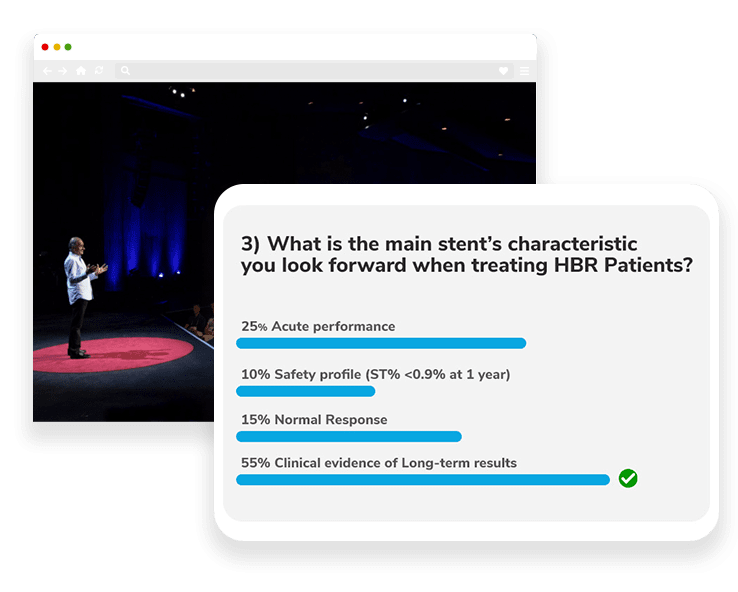 Build your custom gaming app in just a few minutes and find out how to USE games to make your activities more fun and effective.
CHANGE THE RULES OF THE GAME
Engage participants and influence their learning through fun and challenges to reward their activity and actions.
Gamification helps you achieve your goals while creating an exciting experience for your guests.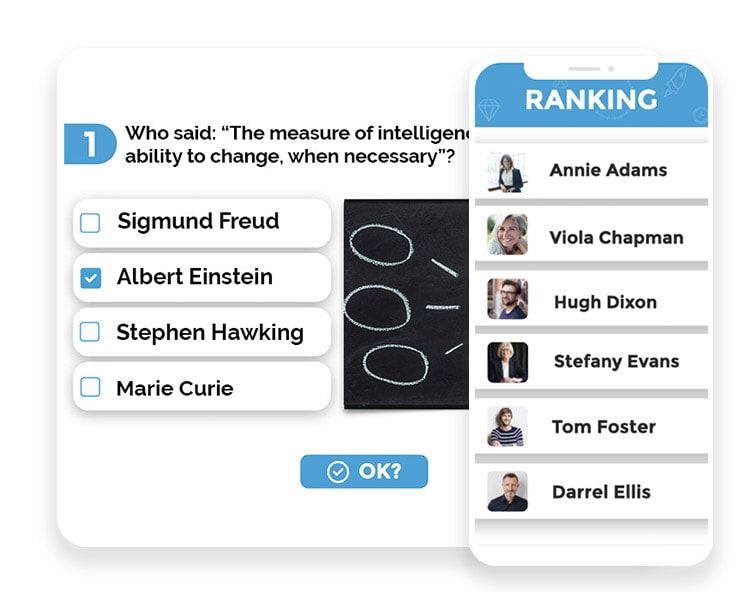 Rely on SharEvent's pre-built and easy-to-use game system to achieve maximum engagement with very little creative effort for the event and its exhibitors and sponsors.
Used strategically, play can aid learning and skills acquisition while also increasing fun and challenge.
This is why SharEvent designs and creates customized gaming experiences for different situations, all delivered through beautiful and easy-to-manage iOS and Android apps.
WITH GAMIFICATION IT'S MORE FUN
Treasure hunts, puzzles, role-playing games. Whatever your idea of ​​fun is, SharEvent can make it a reality directly on the smartphone and tablet of your audience.
LEARN AND UPDATE WITH GAMES
Team-building, role-playing, problem-solving. Whatever your training or updating needs are, SharEvent offers you the most engaging and effective experience to achieve the results you want.