CREATE YOUR FIRST VIRTUAL EVENT
Create your first virtual event or transform your on-site event in a virtual one.
Try now SharEvent's Virtual Event.
With Sharevent's event management software you have all the tools and technology you need to plan and manage your event on a single platform

E-MAILS AND INVITATIONS
Invite people to your event with custom emails and manage all your communication in seconds

ONLINE REGISTRATION
Create custom web pages and websites with your event's graphics and have your participants register online.

CHECK-IN AND PASSES
Check-in guests directly from your smartphone through unique QR codes for each attendant.

BADGES
Create custom badges and certificates of attendance with your event's graphic layout, and print them onsite in real time.

Games
Engage and entertain your audience with games and recreational activities that are both unforgettable and unique to your event.

NOTIFICATIONS
Notify your public of any change or important news with in-app push notifications that can be sent straight to the smartphone of each participant.

SURVEYS AND POLLS
Create feedback surveys, ex-post training tests and polls and send them directly to the smartphone of each participant.

STATS
Enjoy a real-time, detailed report on all data related to the event's performance, on the engagement and the sentiment it generates and on access verification. Use them to optimize your activities in real time.
CREATE AND MANAGE SUCCESSFUL EVENTS WITH THE MANAGEMENT SOFTWARE AND THE EVENT APP BY SHAREVENT
From sending invitationsto check-ins, from badge printing toreal-time access control and verification, SharEvent's Event App and Event Management Software are the tools that can make your event absolutely unique.
No matter what type of event you need to organize, SharEvent is the ideal partner to create an experience that is both easy to manage and assured to be memorable for your guests.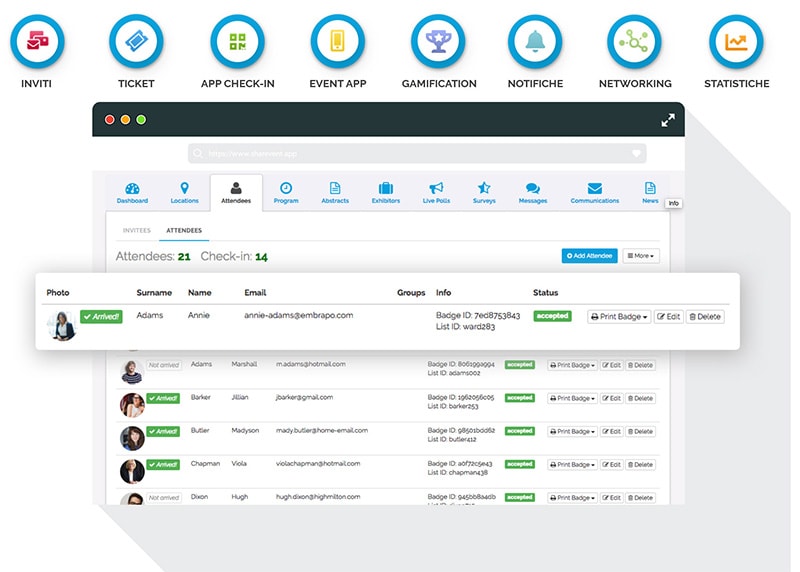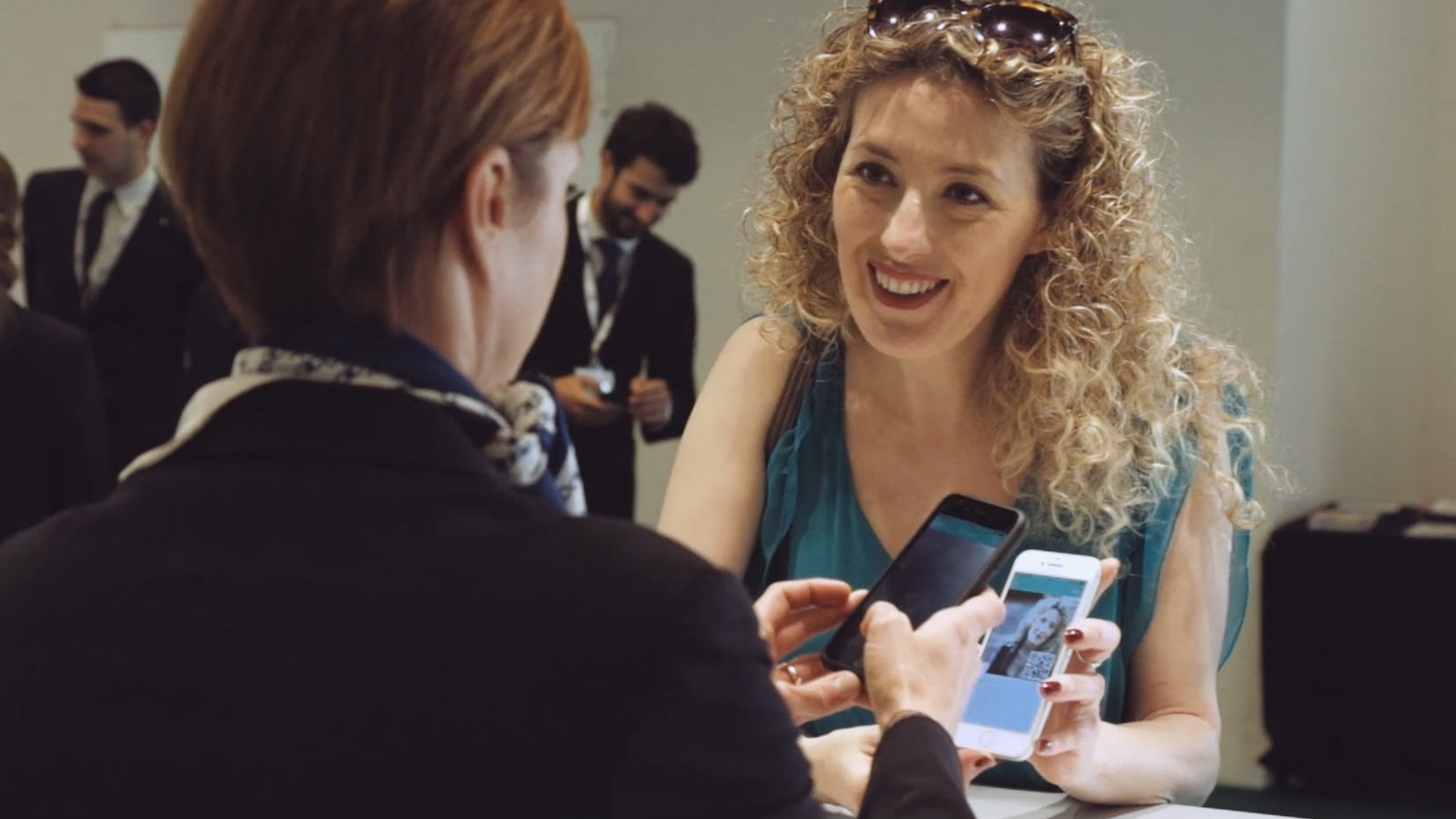 A CLEAR AND STRAIGHTFORWARD WAY TO MANAGE YOUR EVENT
We created a simple and complete workflow by trimming down the superfluous and by keeping only the essential. This way we created and Event App that efficiently streamlines the creation and management of every event. 
WE CAN COVER ALL YOUR NEEDS WITH A FLEXIBLE PRICE SYSTEM
MEASURE YOUR RESULTS
WITH REAL-TIME REPORTING OF THE IMPACT YOUR EVENT IS HAVING ON I YOUR BRAND AND, ON ATTENDEES, AND OF THE OVERALL RETURN ON YOUR INVESTMENT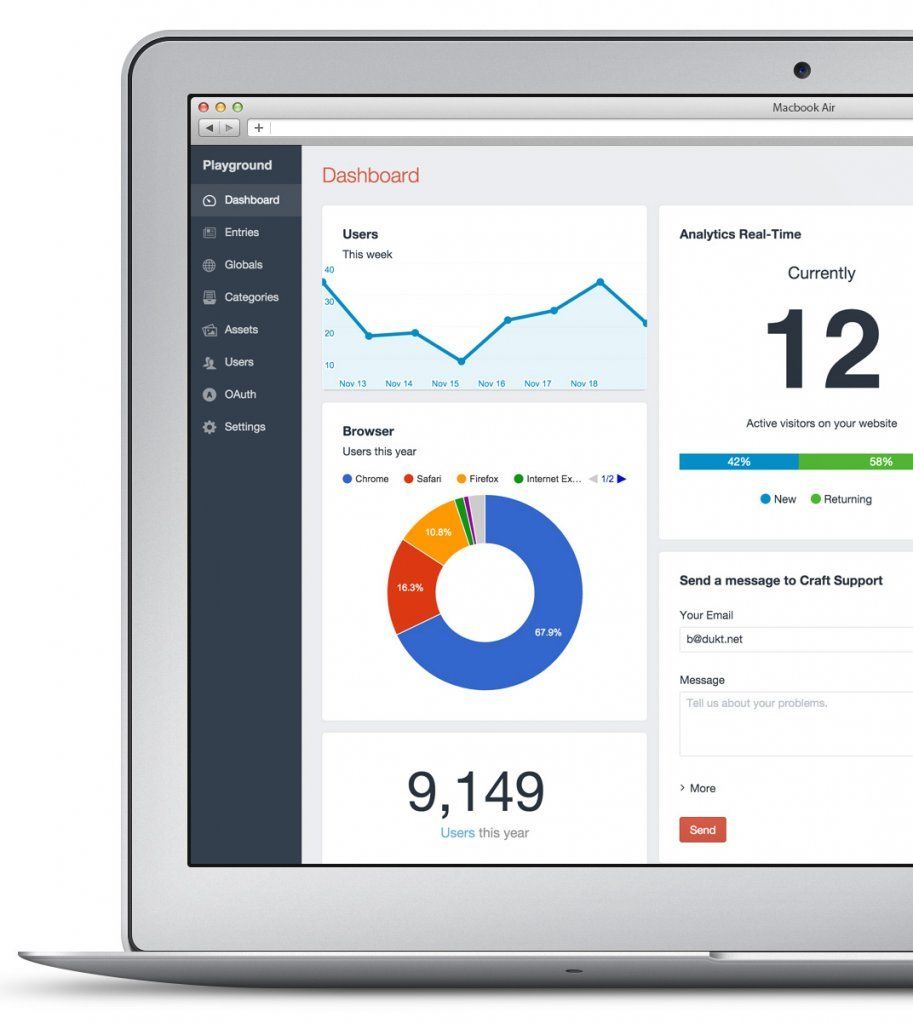 WHAT TYPE OF EVENT ARE YOU ORGANIZING?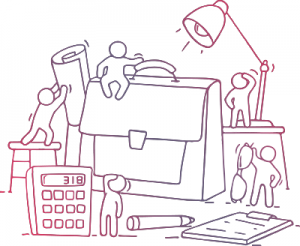 Convention and incentive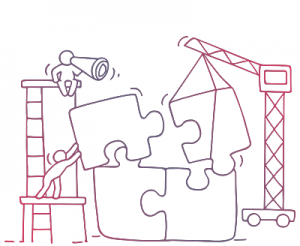 MEETINGS AND CONGRESSES
FAIRS AND EXHIBITIONS