THE EVENT MANAGEMENT SOFTWARE to
SharEvent is the event management software you need to create and manage beautiful, engaging and effective in-person, virtual and hybrid events.

ONE PLATFORM FOR EVERY TYPE OF EVENT
EVENT ORGANIZERS TRUST SHAREVENT

ONE event MANAGEMENT SOFTWARE FOR
With SharEvent, the whole process of creating and managing any type of event is efficient and seamless:
Use email campaigns to promote the event, perform marketing activities and ensure that everyone always has the information they need.
Create the event website in minutes to promote, provide information and collect registrations online.
Record attendance and access to the event areas directly from your smartphone thanks to unique QR Codes for each participant.
Customize badges and certificates with event graphics and print everything directly at the event venue to save time and money.
GAMIFICATION + ENGAGEMENT
Engage and excite with games to stimulate participation, facilitate learning and increase ROI for sponsors.
NOTIFICATIONS AND MESSAGES
Send news, informations and updates on schedule and programs through notifications and messages sent directly to each attendee via the App.
Create feedback surveys , learning tests or votes and send them directly to each attendee's smartphone.
Keep track of event performance, access, engagement and sentiment data, and use them to optimize activities in real time.
TECHNOLOGY THAT TRANSFORMS IDEAS INTO GREAT EVENTS
A single management panel, with the same tools that work the same way for each type of event (presence, virtual, hybrid). In this way, not only time and money are saved, but different events can be organized without changing management and operating methods.
Simple and powerful graphic editors to create beautiful content that works without having to resort to graphic designers and programmers.
A team of project managers, consultants, programmers always available for any need for further support and customization, if necessary.
Turn a complex event into something simple and engaging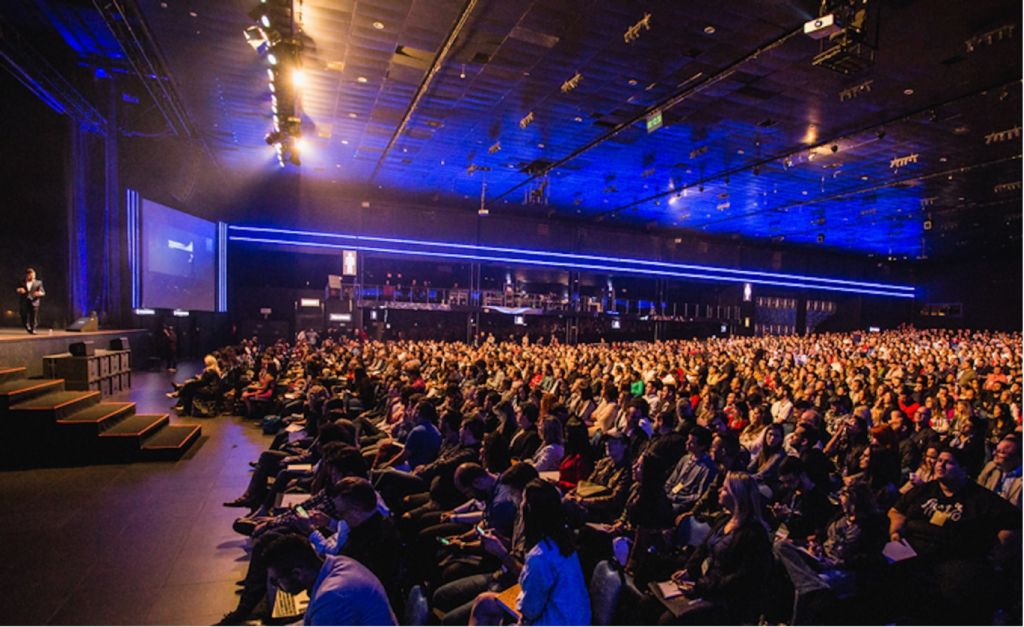 For large or small events, whether you are building a brand or you need to manage access-control to your event through QR Codes, SharEvent is the platform you need.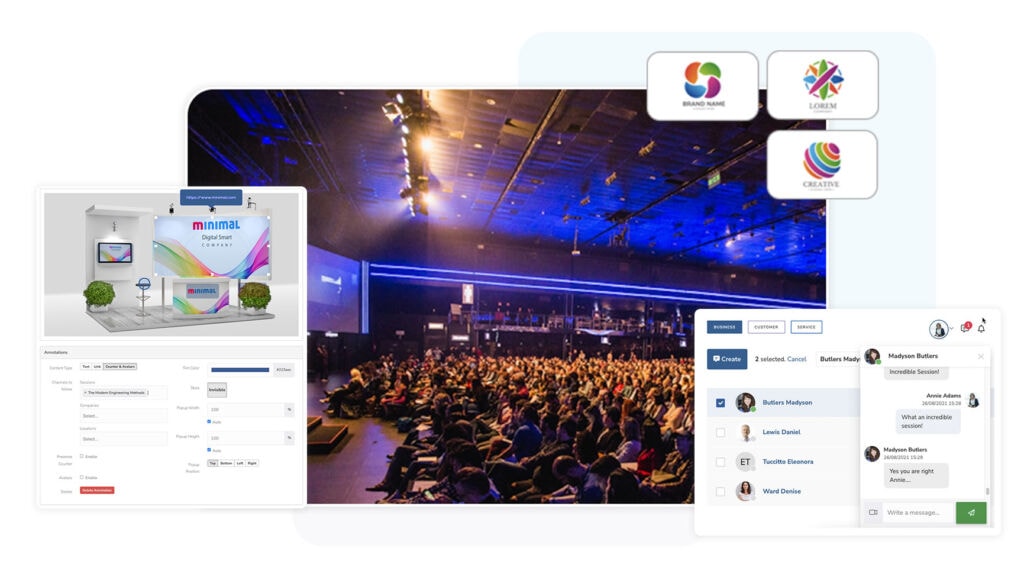 SharEvent adapts to any type of event to enhance it and make it unique, safer and easier to manage.
Start planning your event now
Sign up for the SharEvent Newsletter
To receive updates and news by e-mail