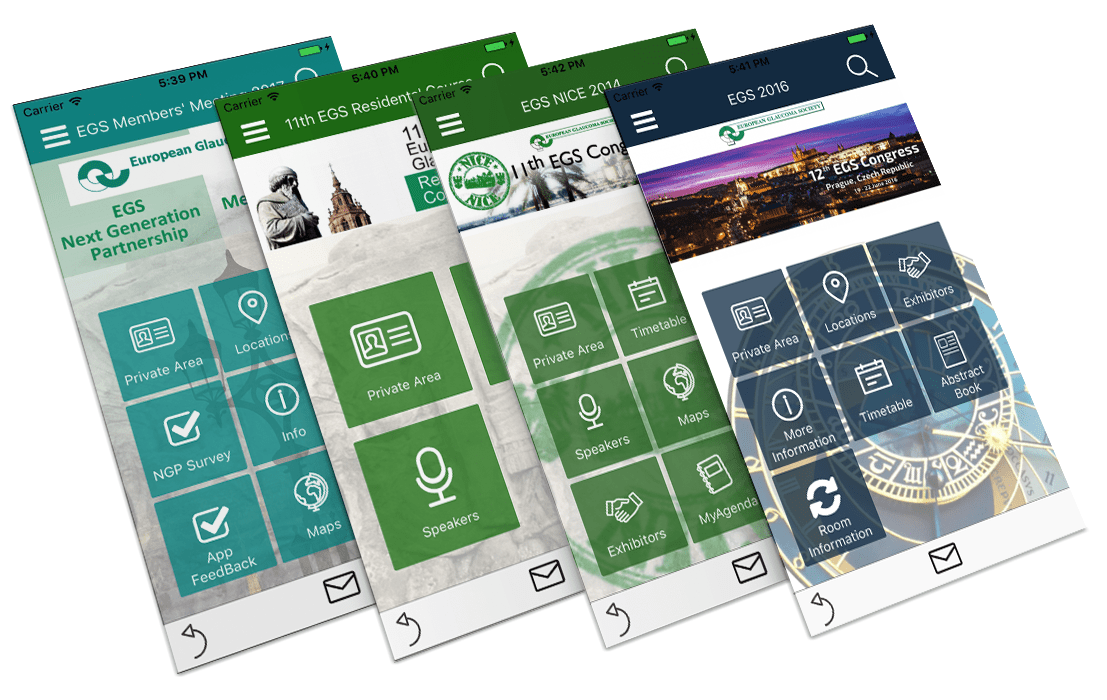 SharEvent
Multi-event App
ALL YOUR EVENTS IN A SINGLE APP
SharEvent Multi-event App
aLL YOUR EVENTS IN ONE APP
WHAT IS SHAREVENT MULTI-EVENT APP
SharEvent is the perfect Multi-event App for those who host more events over time, or more editions of the same event. With SharEvent Multi-event it is possible to manage, from a single platform, different types of events – such as annual conferences, biannual conventions, quarterly incentives and monthly meetings. Access to the App of every single event is unique for users: they will find all relevant content inside an App that has been appropriately branded and personalized to be as recognizable and as distinctive as possible.
SharEvent is therefore not only a practical and functional tool for multi-event management, but also one that makes it possible to create audience loyalty, and therefore perform marketing and branding activities
HOW SHAREVENT'S MULTI-EVENT APP WORKS
SharEvent Multi-event can be viewed as an App of Apps.
A practical and beautiful container within which both management and access to content and to available modules is simplified. SharEvent Multi-event simplifies the operational management of events, because it provides a unified management system for all events, and a history and logfile for all past events.