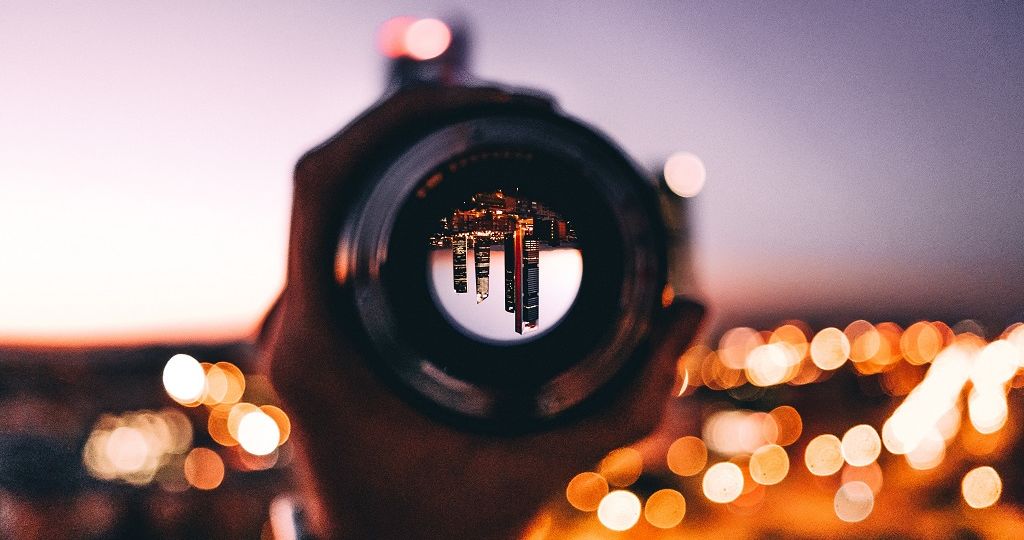 Crises not only create change, they also accelerate it.
This is the only reason why one could look at them with a little benevolence.
Maybe after they have passed and are just a memory.
Because crises are, at best, uncomfortable but more often dangerous, as in the case of the pandemic that has been overwhelming us for almost a year now. They question everything from our own lives to how we do things, from survival to our way of thinking.
And often they upset everything with such violence and speed as to leave us breathless.
Like a tornado, the shape of which can only be seen from a distance.
However, crises also have merit, and that is what we want to focus on, for reasons that are anything but philosophical and indeed purely pragmatic.
We want to talk about how the Covid
shocked the events industry
and how it changed it,
probably forever.

The Coronavirus probably anticipated by a good 5 years what would have happened anyway in the sector in which you and we work. The problem is that it did it with a very fast pace.

It is as if suddenly a window to the future had opened but we had not been given the time to change our glasses to look at the new landscape. And so we looked at it with the lenses we had available, those of the present. This, added to the rush to redesign the entire calendar of events for an entire year so that nothing – or at least as little as possible – was lost, has imbalanced us all.
We were affected too, I confess.
When events were blocked, at first we feared that our work would stop too. Yes, because even if we work on technology, we were born to support the organization of in-presence events and on this ground we have so far developed our project. If these events were to stop, the need for SharEvent, its App, its access control system would also cease to be necessary… this we thought.
For a moment we too looked at the future with the glasses of the past.
In a very short time we have thus been able to bring events from on-site to online, to create experiences that would be equally engaging, exciting and, we say it clearly since we all speak the same language here, able to produce results – even economic ones – for all participants involved.
We were able to do all this because we could
read the change in our customers' needs and, where possible, anticipate it.


Where the idea was to organize only online seminars via the web, we brought in the engagement we had thought of for physical events: voting, polls, Q&A.
We changed the priorities of many services such as access control which became from just a tool for controlling attendance and facilitating procedures to avoid queues a full business resource.
We reversed the perspective of the use of seminars and workshops: where the concept of exclusivity was virtuous (that is, I am alone and I enjoy the show alone), we addressed the need for sociality of people otherwise alienated from the solitude of lockdown. We then created "rooms" where, at different levels, one could experience the typical interactions of a webinar, a business meeting, a coffee break or a one-to-one meeting.
We worked together with our customers to almost completely overturn the way of planning and programming the event. If during physical events you could think of having people's attention for long periods of time, with online ones we had to earn it at the expense of everything that was happening around participants, and over which we could have hardly any control.
All this allowed us not only to realize many events that otherwise would have been postponed,
to open a window on the future and see where this market will go,

which will be the winning proposals and which ones will be abandoned,

what will be the challenges to be faced and which will be the terrains on which not to compete.

 

I believe that once all this is over we will have lived experiences in some ways terrible and in others satisfying. But since we'll want to repeat the satisfying ones, it will be thanks to them that things will change.
If you want to get involved with us on your next event,
drop us a line,